Feel free to use this page to experiment with the Text Formatting Rules. Just click the "Edit Page" link at the bottom of the page.
---
Forum Master Code: P9jW§26DeX#S!
---
Marvin Note Marvin is one of the main actors in The Hitchhiker's Guide to the Galaxy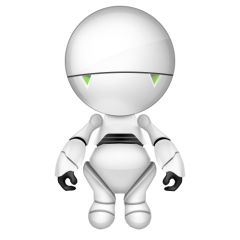 Marvin is introducing EMP...
---
Headline
Small headline
Even smaller headline
Even more smaller headline
We will add much information about the WebPlayer development here soon.
---
printf("hello world!");
---
---
Lists
First-level list item

Second-level list item

Order this

And this (optional)

Then this

Another second-level item

A first-level item: cooking

Prepare the experiment

Unwrap the pop-tart
Insert the pop-tart into the toaster

Begin cooking the pop tart
Stand back
---
FontSize('1.308', $m[1]) text in Sandbox. New Link: My new Testlink?
---
that's my first wiki-text
---
PmWiki Version pmwiki-2.2.138